Let us introduce ourselves
Titania is an ICT company specialized in network implementation and management. We have extensive experience in Windows based network environments.
Titania is a certified partner of AccountView, a financial and logistic administration software supplier.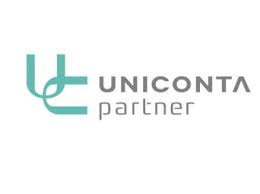 As per September 2018 Titania IT has become a reseller for the Cloud ERP System Uniconta.
Contact
Kaya Katoentuin 36 | Willemstad | Curaçao | Tel: +599 9 690 6665 | KvK nr.:84647