Titania's latest product: Uniconta
As per September 2018 Titania IT has become a reseller for the Cloud ERP System Uniconta.
Uniconta is created by Erik Damgaard (known for the Microsoft Dynamics AX).
Goal was to design an ERP platform that is easy to use yet highly practical.
With Uniconta you can use the basic modules but also integrate with other systems so you enjoy the benefits of best of breed systems.
Announcement Titania as reseller:
https://www.uniconta.com/nl/nieuws/uniconta-breidt-uit-naar-caribisch-gebied/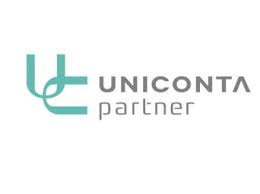 Contact
Kaya Katoentuin 36 | Willemstad | Curaçao | Tel: +599 9 690 6665 | KvK nr.:84647